Checking local storage for login...
Download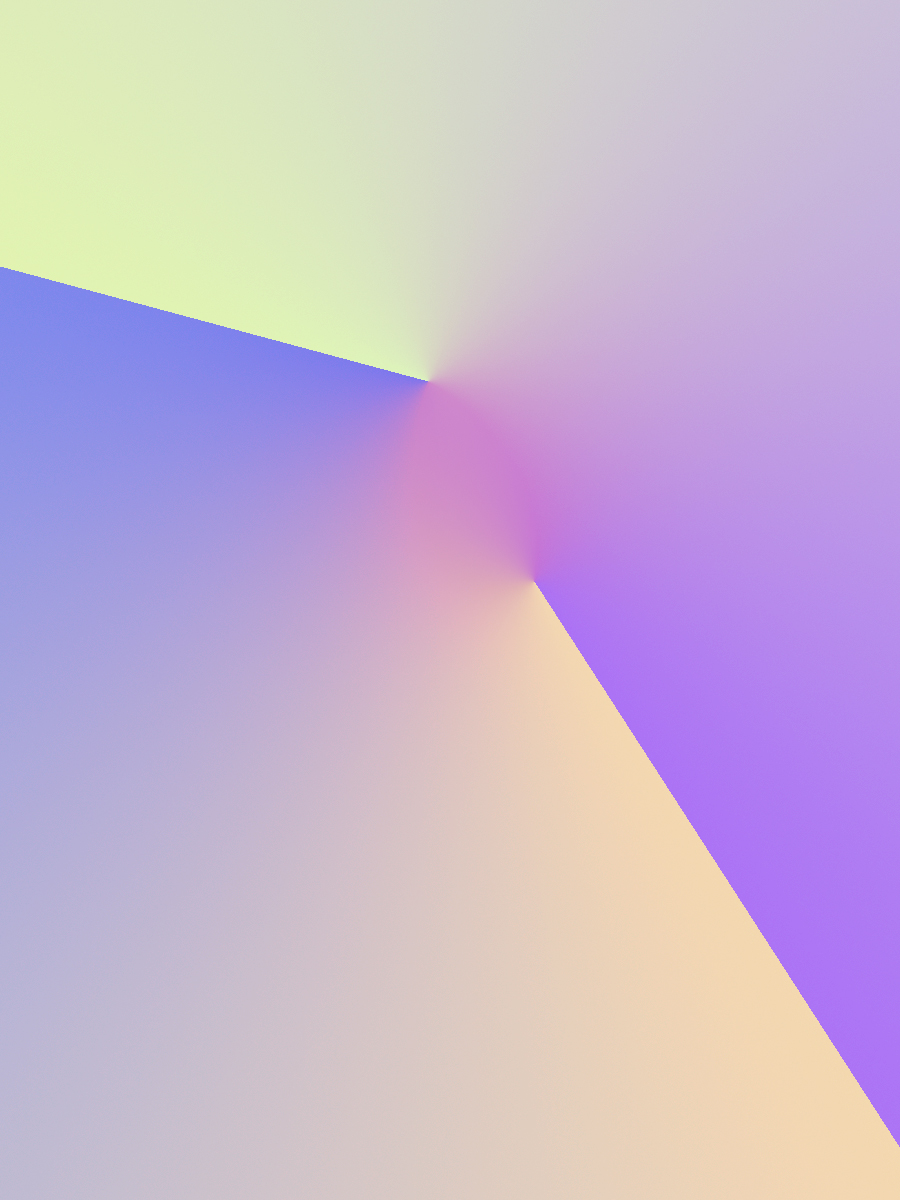 Open Hue Controller
The website requires that "insecure content" is allowed
Choose connection option:
The Online Controller
Here you can control all your Philips Hue lighting. No installs, and everything is running locally in your browser.
Connect to the Philips Hue bridge by using an existing API connection, or create a new one with the website's auto-connect feature.
Looking for a bridge on your network...